In the Apple event today,Apple annoujnved the 4th Generation Ipad. The Apple iPad 4 comes with a new A6X chipset, which promises twice the CPU and GPU power of the A5X that the iPad 3 used. It also packs the new Lightning connector and its LTE version has now been updated to support the Sprint network in the US, among others.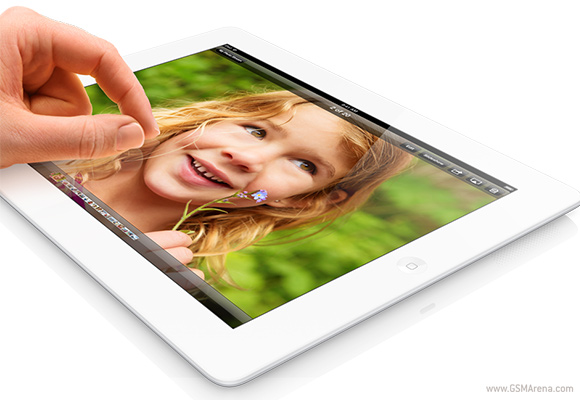 Except those that the Apple iPad 4 is identical to its predecessor, which was announced at the start of the year. Sporting the same 10 hour battery life and 1536 x 2048 pixel display as the iPad 3, the iPad 4 base version will cost the same $499. The LTE-enabled units start at $629.
You have read this article Apple / Mobile News with the title 4th Generation Ipad Announced. You can bookmark this page URL http://metroplexbbq.blogspot.com/2012/10/4th-generation-ipad-announced.html. Thanks!