Nokia has just announced the Lumia 822,specifically made for Verizon.The phone comes with features like the Nokia Drive+ offline navigation with US maps which is pre-installed, the City Lens and Transit apps and several camera apps (Smart Shoot, Cinemagraph, Panorama and Creative Studio).
The free, no-ads, no-log-in Nokia Music streaming service will be available on the phone too, to make use of that fast 4G LTE connectivity.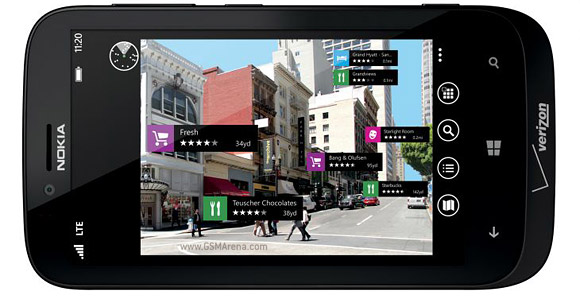 .
The phone also comes with different shells,which can be put on the back of the Lumia 822 to enhance its looks and functionality, including a shell that enables wireless charging.
You have read this article Mobile News / Nokia / Windows Phone with the title Nokia Lumia 822 Is Official. You can bookmark this page URL http://metroplexbbq.blogspot.com/2012/10/nokia-lumia-822-is-official.html. Thanks!