Bad news for Android fans out there.The google event that was going to be held on October 29 has been cancelled owing to an emergency issued by the US due to arrival of the hurricane Sundy which is predicted to pass through New York,the city where the event was to be held.
The event was supposed to reveal the next Nexus device ,the LG Nexus 4 as well as the Nexus 10 tablet.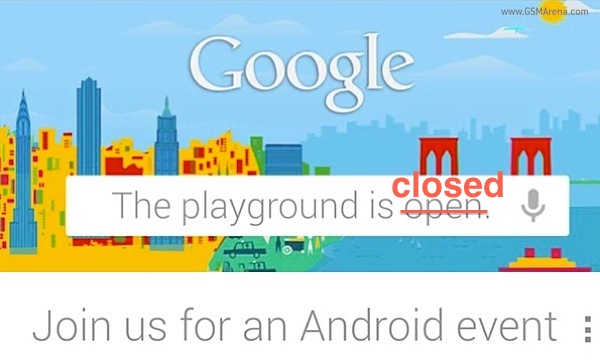 The exact date when the event will later be held has not been said by Google
You have read this article Android / LG / Mobile News / Sony with the title Google's Event On 29 October Cancelled. You can bookmark this page URL http://metroplexbbq.blogspot.com/2012/10/google-event-on-29-october-cancelled.html. Thanks!