It has been quite a time since NFC(Near Field Communication) took off.The first phone to get NFC is
(I think most probably) is the Nokia 6131.
Nokia also had NFC in its Symbian phones like the Nokia C7,Nokia 700,Nokia 701 & the 808 Pureview. NFC is cool and sometimes kinda fun too. I have played Angry Birds on the Nokia C7 with my cousin on NFC & it was quite fun.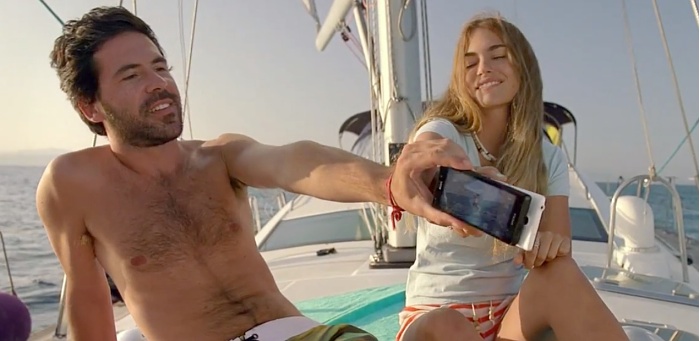 Sony Xperia Ad Showing how NFC is used
However,you will agree with me that NFC is still not popular enough and most phones don't come with it.Why?
Well you see there are various difficulties with NFC.First of all,the Antenna.It has to be placed on the back(i.e. just under the battery cover or even part of the battery).However,today's smartphones are getting thinner and thinner and more and more difficult to handle.Just a Galaxy nexus or S III & you will understand what I am talking about.
Now imagine this you touch your expensive smartphone with someone else's expensive smartphone and suddenly,the smartphone falls down.!!!!!!!!!!!Gone!!Your smartphone is gone.How will you feel?
Thats what I am talking about.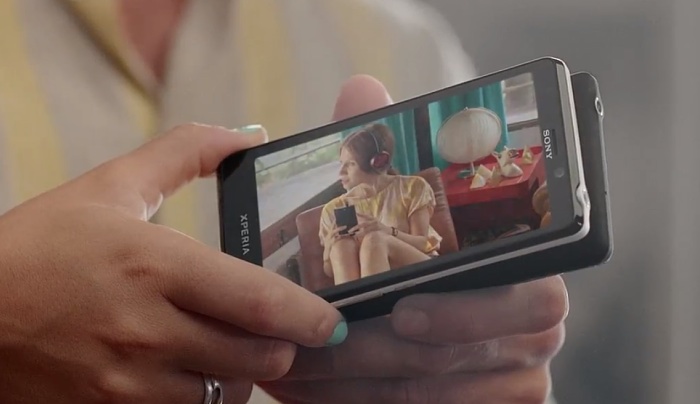 You have read this article Articles with the title Why Is NFC Not Getting Popular. You can bookmark this page URL http://metroplexbbq.blogspot.com/2012/10/why-is-nfc-not-getting-popular.html. Thanks!