Nokia e63
ARMED! is a WP strategy 3D game created by LLC.Well,strategy games are one of my favourites and I am pretty sure that there are many others who love strategy games.Well ,I used to have a few strategy games in my Nokia E63(though I have forgotten the names now) .What I mainly like about these games is that you have to use your brains in order to win it.So lets proceed with our review.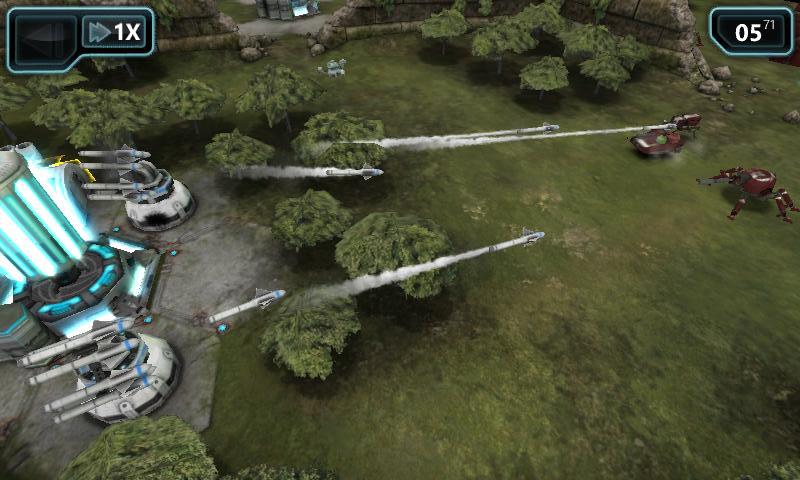 ARMED! has not only come to the WP7 store but also the WP8 store as well. But these games we simply mean that the player and the computer will simultaneously develop their forces and then launch an attack on their opponents.
However,what makes it unique is that it has an online multi player mode.But you do not have to play continuously .
Instead, the multi-player aspect of this game is managed through a central server, which sends a push notification to you, via Toasts and a counter on the live tile, when your opponent has made their move. Player matching is performed via the third party Scoreloop service. There's also a 'local' mode where each player passes the phone back and forth – old school.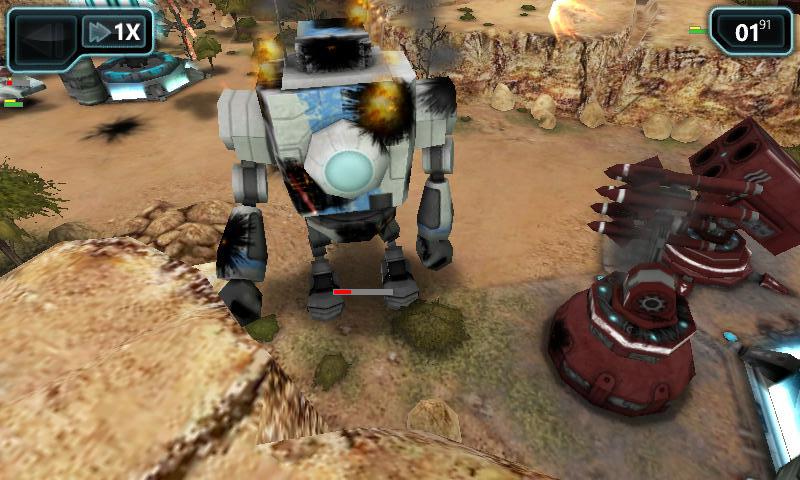 The game costs £2.29 but if that is a bit expensive for you then a free ad-supported trial mode is also available.
You have read this article Articles / Reviews / Windows Phone with the title ARMED! Game Review. You can bookmark this page URL http://metroplexbbq.blogspot.com/2012/10/armed-game-review.html. Thanks!