Galaxy Note 2 now has an exclusive product known as the Smart Dock.What it does is that it allows to plug your phone into the dock and then use it as a makeshift desktop PC or media center.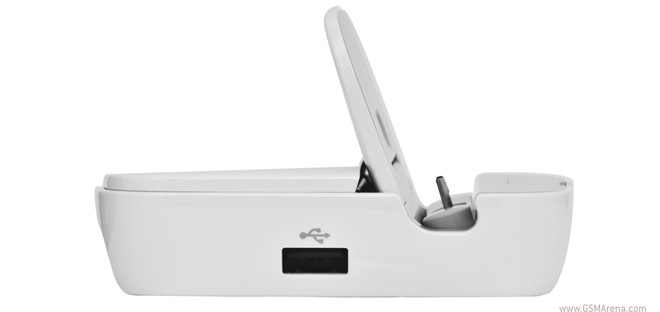 It uses microUSB to interact with your Galaxy Note II. On the back is an HDMI port that will output 1080p video stream to a monitor or a TV. There is also a 3.5mm headphone jack for outputting stereo sound. The microUSB port on the back lets you connect the dock to a charger or a computer.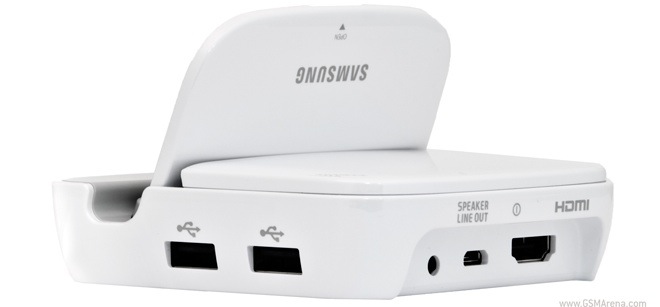 Along the sides are three USB 2.0 ports that allow you to connect external storage devices such as flash drives as well as a keyboard and a mouse.It costs $99.99.
You have read this article Android / Mobile News / Samsung with the title Smart Dock Released For Samsung Galaxy Note 2. You can bookmark this page URL http://metroplexbbq.blogspot.com/2012/11/smart-dock-released-for-samsung-galaxy.html. Thanks!